Elliott Natale
Husband, Father, Personal Technology Instructor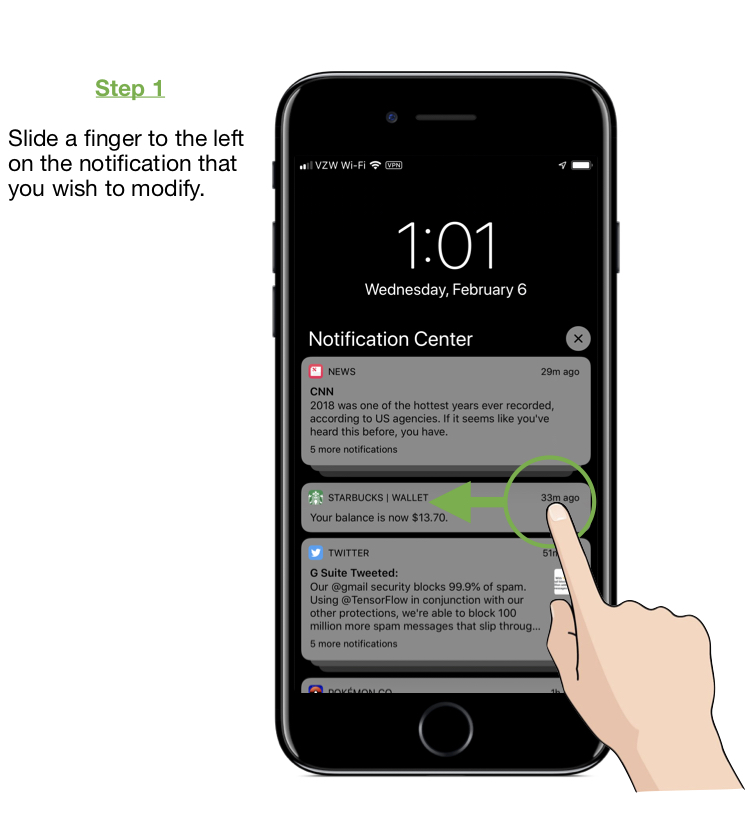 Managing your notifications is essential to controlling your phone, and not letting your phone control you. Read more, and you will discover one of the ways to control your notifications from the lock screen.
Read More →
IRS tax season scams are becoming more common and more sophisticated. As we move deeper into tax season, it is essential to know a few things about the IRS so that you don't get scammed.
Read More →